Hello! I'm Oana,
a woman in the service of women, a healer rooted in the wise woman tradition and lineage, transformational coach and spiritual seeker, with over 18 years of coaching experience and more than 10,000 amazing students and graduates.
I facilitate rites of passage for women, guiding them into reconnecting with their feminine power and reclaiming their feminine heritage.
Serving and helping people
in their transformational journey has always been my calling
I started my coaching practice almost two decades ago and feel passionate about supporting people to embrace their potential and fully live their wildest dreams. For years, I have travelled the world, impacting thousands of people from all walks of life, as a leadership coach.
I have learned that
everything is possible
if we can imagine it and we commit to it
At the peak of my coaching career, I felt the call to embark on an in-depth soul searching and self-healing process. It was the start of my spiritual journey. I came across the power of healing through connecting with my Inner Child, and I became passionately devoted to help people heal their emotional wounds and tap into their divine gifts.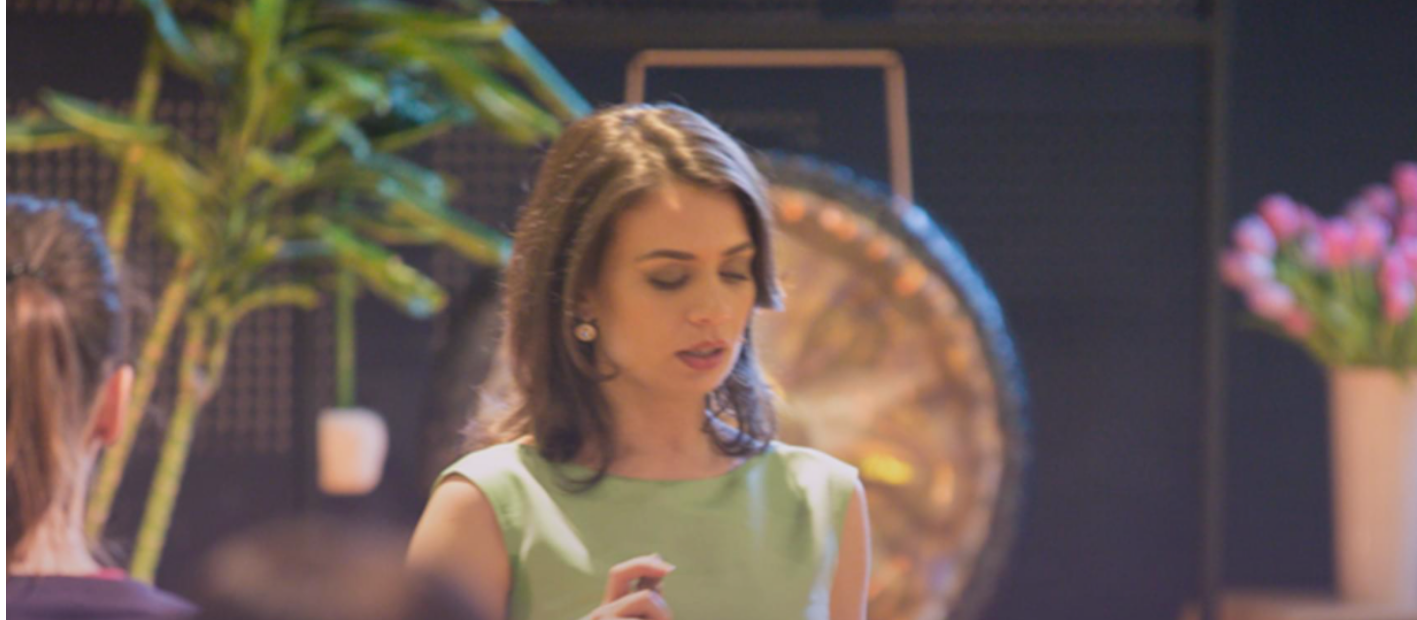 My own process helped me craft an immersive healing method that enables you to connect with your inner child and create your own rite of passage, rewriting the past and re-creating your life in new terms.
Inside my own rite of passage I discovered a longing for the feminine, the different stages of being a woman and how the Divine Feminine can guide us and manifest through us.
It started in 2012 on a fresh spring day I vividly remember. I took a good look at myself and my life, and I had to admit to myself: I wasn't happy. Was I surrounded by all the things I had previously dreamed of and worked hard to manifest? Yes. Happy? No.
What was missing? It took me years of soul searching, world traveling, and working closely with mentors to really find out.
The gentle, nourishing touch of The Feminine was missing—the deep connection with the essence of being human, living aligned with values such as love, compassion, vulnerability, sensuality and feeling alive. All of these were missing, and my longing for them could never have been satisfied while living the life I used to live.
I embarked on a journey of rediscovering The Feminine and reconnecting with the Divine Feminine, healing the Mother Wound and re-membering the ways of ancient women traditions.
CREATING A WORLD
FOR THE FEMININE
Once I was filled with the Divine Feminine essence it felt natural to hold space for all women.
I started initiating women through rites of passage in connecting with their feminine energy and learn about their womanhood through the archetypes of the Divine Feminine.
Through Tantric and Tao practices and guided meditations we can activate the power of the archetypes in our lived.
Finding our Inner Virgin or Inner Mother and relying on the inner Wise Woman can bring great healing and clarity in our unfolding.
"There is a Mother within that can hold you and nourish you. There is a Wild Woman who can guide you to live your authentic truth. There are a Queen and a Priestess who can show you how to step into your abundance."
WE ARE
IN A SACRED CIRCLE
We can let go of a life lived in loneliness, feeling depleted, unsatisfied and unseen and we can choose to step into the sacred circle of the Divine Feminine.
In my nine years of devoting my practice to the Divine Feminine, I was blessed to be guided to hold space and create sacred circles that empower women from all over the world to express their full feminine potential.
My greatest pride is in creating such a sacred community of over 5000 women who come together in prayer and celebration.
I invite you to step into the circle!
Keep our connection open
You will receive my free video series
that will allow you to open up
and connect with your sacred source.