"Open yourself to the sacred feminine source. Welcome love, passion and abundance in your everyday life."
"Open yourself to the sacred feminine source. Allow love, abundence and passion into your life."
Welcome to Your Feminine Initiation!
Are you craving a gentle way to connect with yourself?
Feeling tired of trying to be radiant in ways that don't speak to your heart?
Do you want to feel connected to your feminine energy?
I am Oana, your host and guide for your journey on the sacred feminine path.
Living a masculine-driven life has disconnected us from the sacred feminine source, leaving us depleted, confused and unhappy.
I walked this path myself, and I have shifted that experience into a commitment to initiate as many women as possible into their feminine gifts and powers.
Give yourself the gift of joy, passion and new-found meaning by reclaiming your feminine essence!

This weekly broadcast is the first interactive show dedicated to your feminine journey.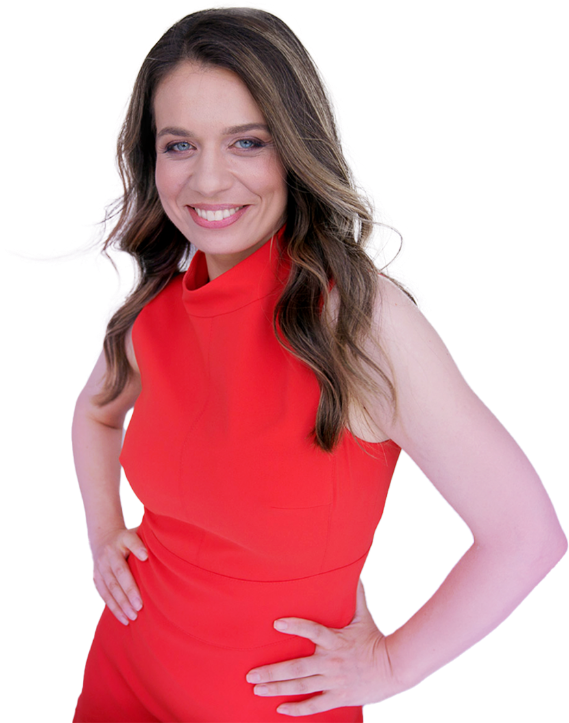 COMING SOON

Weekly broadcast, this is
the first interactive show that is dedicated
to you and your feminine journey!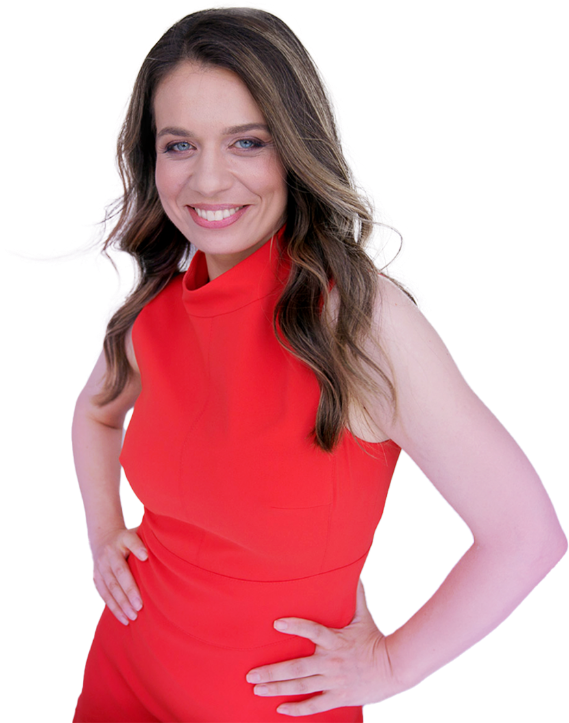 Layla Martin
Tantric Institute of Integrated Sexuality, Creator and Founder, New York, USA
"Oana is a leader of incredible power and sensuality. She awakens women into their truths. I've been impressed by her depth of knowledge and the sweetness of her heart!"
Linda Zreik
Landmark Education, San Francisco, USA
"Oana has learned the art of leadership by doing the work and demonstrating a high level of integrity. Her charisma brings out the best in people, thus facilitating their transformation. Whether in a large group or in a one to one setup, Oana is the best partner for your success. She is warm, tonic and nails the heart of the matter. I highly recommend working with her."
Janet Laufenberg
MFT, clinical psychotherapist, certified in EMDR and specializing in the treatment of relational trauma for over 25 years, New Jersey, USA
"Oana is a force of nature. She is a born leader: she has the knowledge of a teacher and the 'openness to learning' of a student; she carries great power and also great vulnerability; and she has the wisdom of an elder and the wonder of a child. These are not paradoxical. These traits allow her to live and to work in an ongoing process of integration of both her divine self and her human self. It is only in this way that she can continue to expand as a soul and to guide others in their soul's journey. It is only in this way that she can – and does – live and work in integrity, honoring her authentic self as it continues to evolve. She is the only kind of facilitator that I would ever recommend and I can do so with Oana from a place of absolute truth and complete faith. She knows that she is honored by those she serves – and those who join in her tutelage are deeply honored to be guided by her mastery."
Monika Sicova
"Oana creates such a safe container for women's work that you experience a homecoming to your own roots and power. She holds space in a unique way and brings true healing and lasting change. She is a fearless woman and a powerful priestess. I highly recommend her work."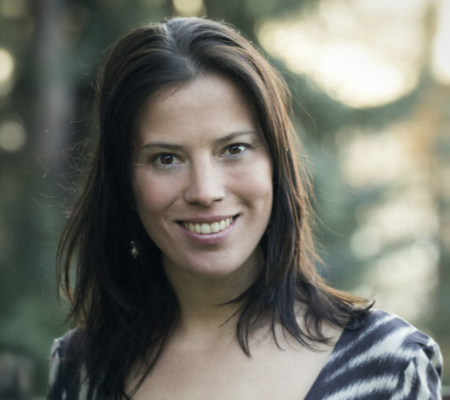 Let yourself freely explore
Keep our connection open
You will receive my free video series
that will allow you to open up
and connect with your sacred source.